Comb over fade is the type of fade haircut with hair on the sides and longer hair on top. The reason why this is called comb over is that the hair will be left on top that you have to comb over. You can comb over the hair as a slick back, a side part, a hard part or textured style.
Comb over fade can make you looks smarter and more polished than usual. This haircut is best for people who would like to have clean and neat looking hair.
This is an appropriate hairstyle for business meetings. It can also be appropriate when people have to attend weddings, and other formal events. This can also be worn every day with street style clothes and it will manage to look amazing all the time.
How to Get a Comb Over Fade Haircut
This hairstyle does not require a lot of hair to begin with but you need to have hair on the top of your head that is long enough to be combed over. As long as you are already happy with the length of your hair, you can go to the barbershop. Allow the barber to work his magic on you. A carefully made comb over hairstyle will manage to turn a few heads and get a few stares.
How to Style Comb Over Fade Hairstyle
You have finally achieved this hairstyle that you have always wanted. What are you going to do next? You need to make sure that it looks great all the time especially when there are some events that you need to attend.
Wash your hair.
You can dry it out a bit with the use of a blow dryer. Try to avoid putting heat as you just need to dry your hair.
Once it is semi-dry, use hair products that will allow you to slick your hair to one side.
Use a comb to set the hair in place.
Allow the hair to dry fully.
20 Best Comb Over Haircuts You Should Try
Now that you know the basics about the comb over haircut, you can take a look at the various styles available such as the following:
The High Fade Comb Over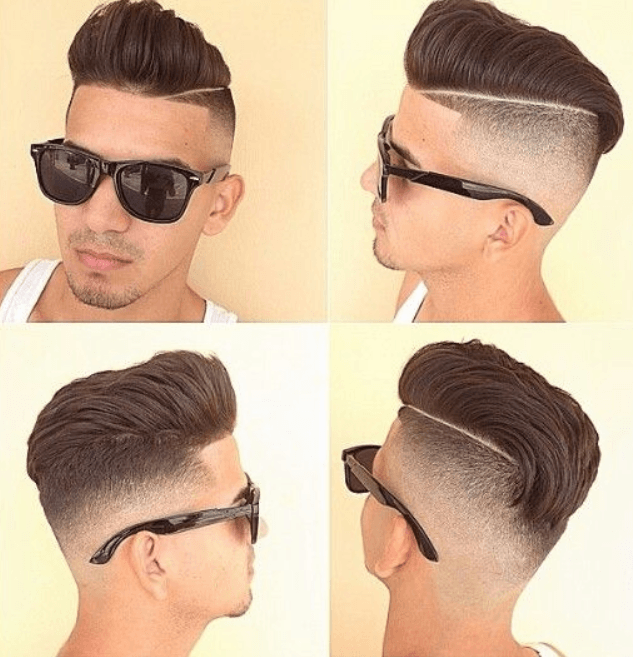 If you would like the length shift of your hair to be obvious, this may be the right style for you to pick. This is an attention grabbing hairstyle as the top portion of the hair is obviously longer than the sides.
This is a good hairstyle that will show everyone that you do not mind being different. You have taken a risk of having a hairstyle that may not look good on you but if it works, you have nothing to worry about.
Short Comb Over Fade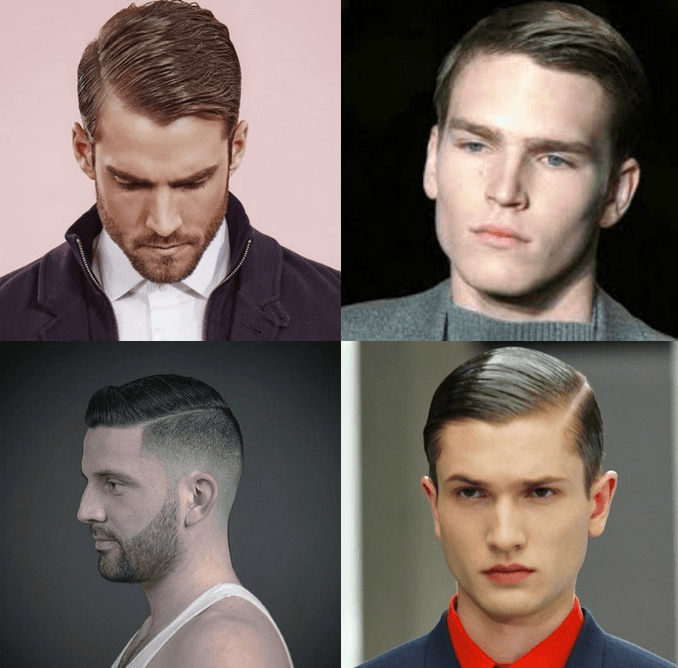 If you are the type of man who works in the corporate setting, this may be one of the best hairstyles for you to try. This is especially helpful for people who find it hard to manage their hair and even for those who just want to look polished at all times.
While you can rock this with a bit of facial hair for an every day look, you need to wear this hair without facial hair during formal gatherings and ceremonies.
Skin Fade + Comb Over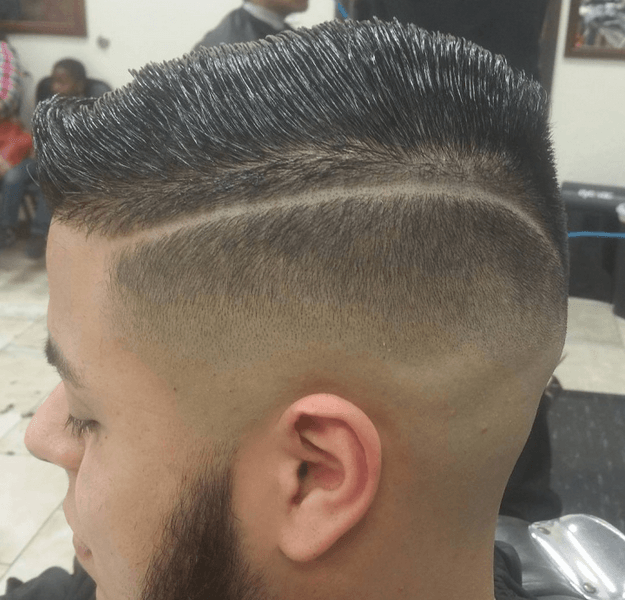 This is a type of comb over hairstyle that not all barbers will be able to do. It is important that you find a skilled barber first before you attempt to have this style made on your hair.
The hair tapers downwards from the thick portion of the hair until the skin is bare. This is a super neat style but it may require a bit of maintenance as you need to have it trimmed ever so often if you want to maintain your look.
Pompadour + Comb Over
The Pompadour is one of those hairstyles that actually started out for women but shifted to being worn by men. The pompadour now is highly popular among men especially those who would like to keep a lot of hair on their heads without looking untidy.
You do need thick hair in order to pull off this hairstyle as the pompadour works best on men with thick hair. Whether you have straight, curly, or wavy hair will not matter as long as your hair is thick. Having the right hair products will make a lot of difference too.
Slick Back Comb Over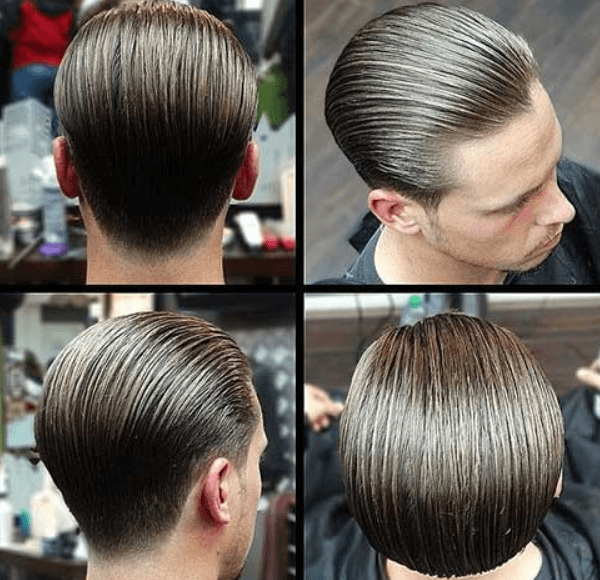 Who says that a comb over should only be placed on one side of the head? You can look completely different if you would have a slick back comb over. The hair on top of the head should obviously be long enough to be slicked back while the graduated sides will be in contrast with the long top portion of the hair.
This can work for preppy men as long as they do not have facial hair and if you are more of a "cool" guy, you can match this with a beard and maybe some tattoos but this is optional, of course.
Low Fade Comb Over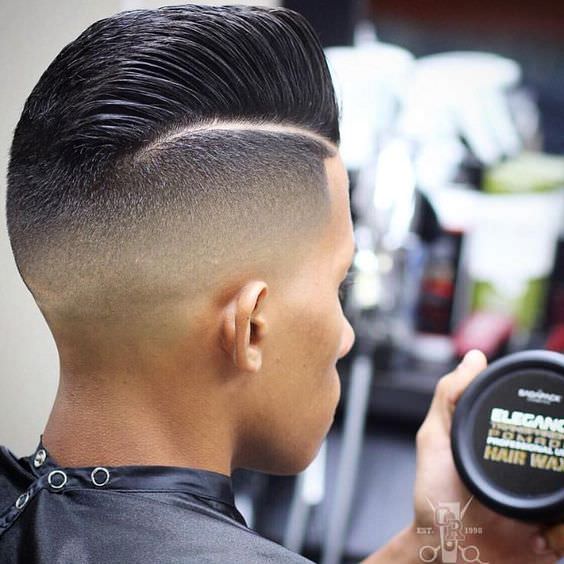 Have you always wanted a fade but you do not want it to be too obvious? This may be the type of fade that you want to try. The low fade can make the classic comb over look become more modern but not too modern that you will shock people when they see you. This is considered to be a more traditional option that you can wear with ease anywhere.
Medium Fade Comb Over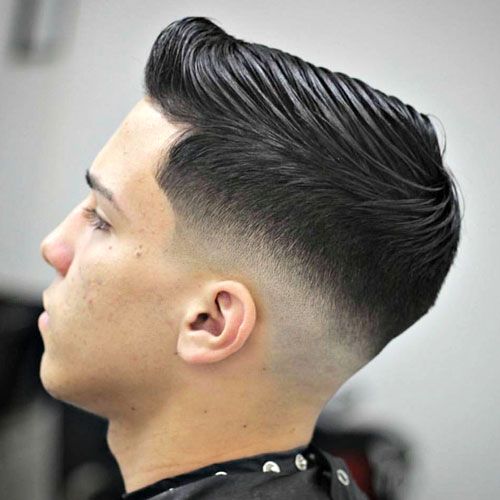 Let us say that you are feeling just a little bit more adventurous and you want a hairstyle that will be noticed more. What will you choose?
The medium fade will start the fade a bit higher than the typical low fade but it is still not striking enough that some people will give you a second look whenever they see you running some errands. This is the type of hairstyle that you can choose if you want to look modern without going overboard.
Long Comb Over Fade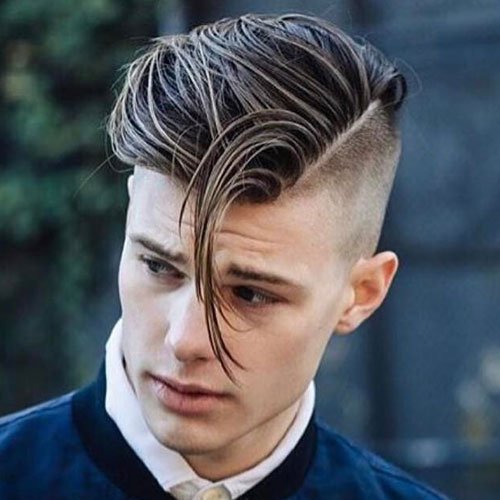 If you want to keep your hair long all over but not long enough that you would resemble the hair of people during the 70s era, the long comb over is your best bet. In this type of style, you will not be buzzing the sides of your head.
The barber may cut it with scissors just to trim it and of course, the hair on top of your head will be longer. The key here is to make sure that the hair on top will have volume in order to emphasize the overall style of the hair.
Contemporary Comb Over Fade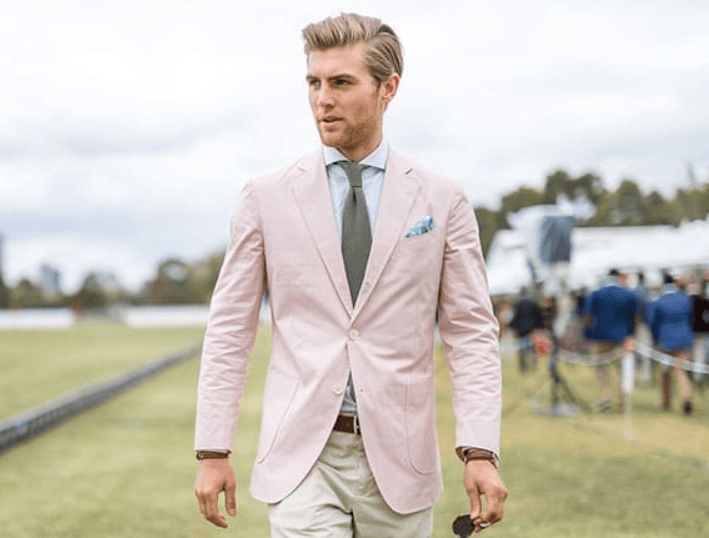 You are all about the classic and traditional comb over but the moment that you see the modern take on this hairstyle, you may realize that this is the style that you have always wanted to have.
You can choose where the barber is going to place the hard part in order to emphasize that your hair is parted on the side. The sides will then be buzzed in order to be shorter than the hair on the crown of the head that will be kept longer so that it can be combed over to the side.
Curly Hair Comb Over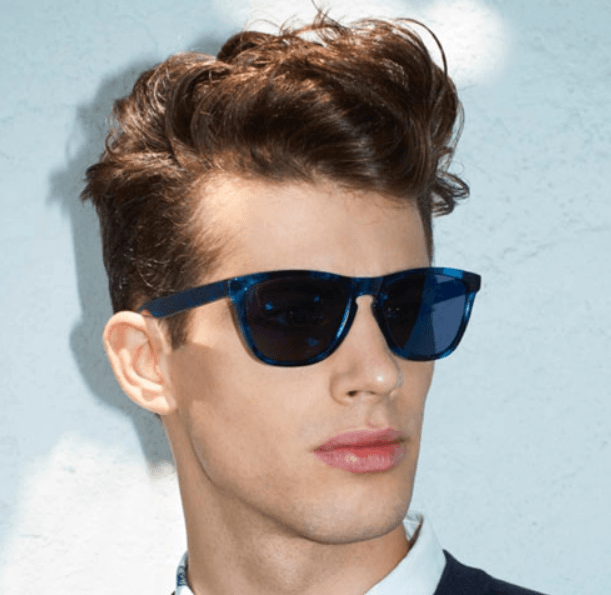 It does not mean that just because you have curly hair, you cannot enjoy the comb over hairstyle anymore. A comb over works for men with curly hair too.
This particular style allows you to keep your natural curls as your sweeping long curls are combed over to one side of your head. They are not long enough that they will start falling on your forehead. They are just long enough to emphasize your curls. The sides of your hair may be buzzed or not depending on your preference.
Long Hair Comb Over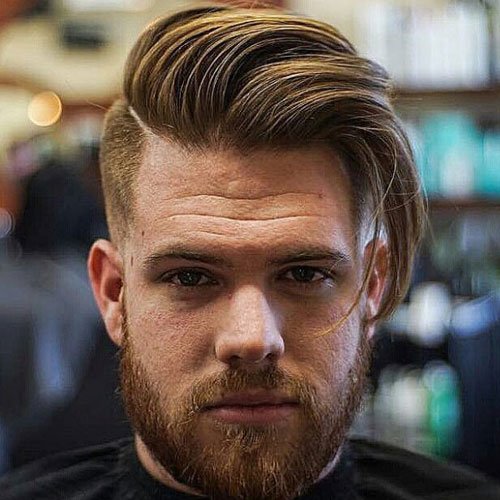 If you truly want to have long hair on the top portion of your head, this may be the best style for you to have. Long means that you are going to have hair that will fall over your face even if you comb it over. This can be cool but this normally depends on your profession. If you know that you can have this hairstyle at work, then by all means try this out.
Side Part + Comb Over with Beard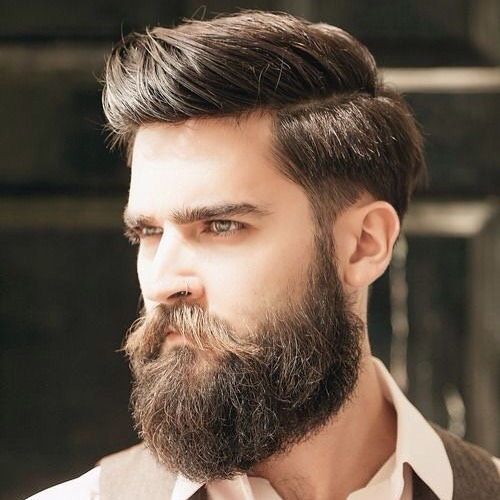 It is already normal for a lot of men who have the comb over hairstyle to have a beard but the beard they normally have is the usual one that will need to be clipped ever so often. What if you would like to have an actual beard with this hairstyle? You can expect that people will think you are a lumberjack even if you are working in a completely different industry.
Polished and Wavy Comb Over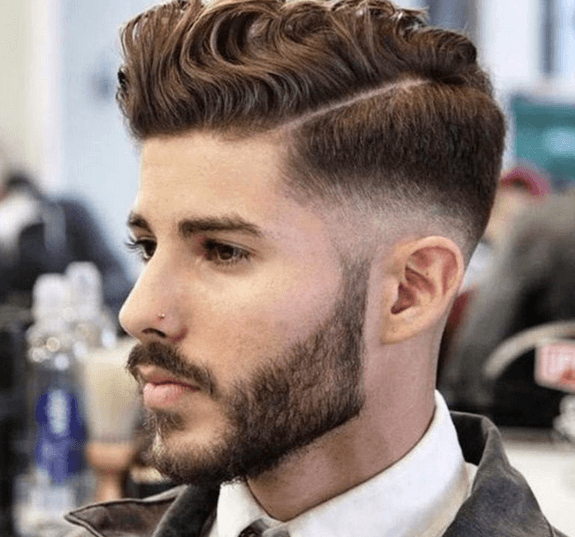 You do not have to hate your wavy hair just yet because it might provide you with the effect that you need in order to make your comb over hairstyle look cool. This is a good hairstyle for a man like you who likes to socialize. This will make you look presentable wherever you go.
Tapered Comb Over with Layers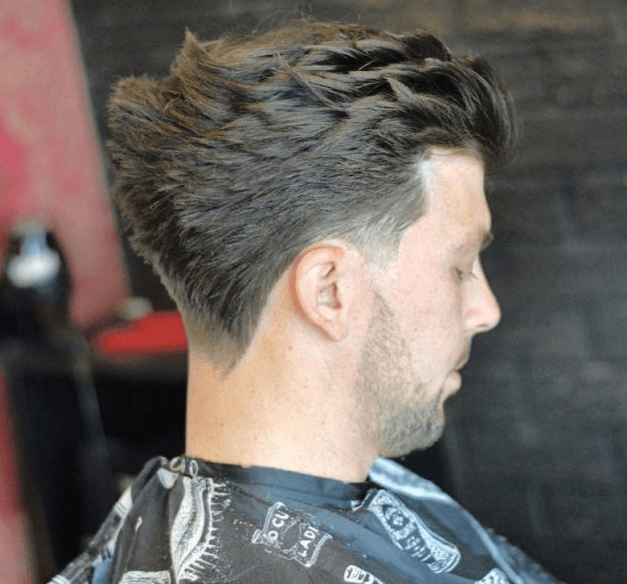 If you would like to have a comb over that has to be made meticulously then this may be the best option for you to have. The tapered sides will make this hairstyle easier to maintain and the long licks that are on the crown portion of your head will be layered so that they will be easier to style. With the right hair products, this highly trendy style can be the perfect choice for you.
Soft Looking Comb Over Fade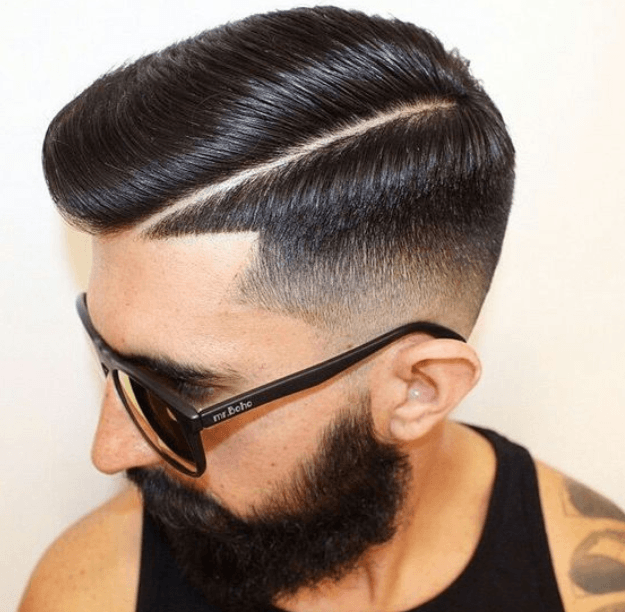 A lot of the comb over hairstyles that you will see at present time may be a bit tough looking for you. The hair may not look soft to touch. In fact, if the hair does not look oily, the hair will not move at all.
You can always achieve a softer looking comb over by having naturally thick hair. Of course, minimal hair products should be used too so that your hair will stay soft. The sides should be kept short as well to make this hairstyle more manageable.
Tight Crop Comb Over Fade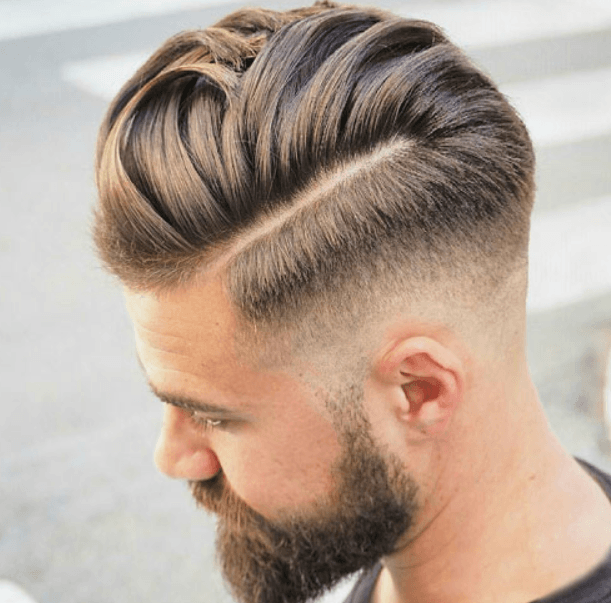 It was just mentioned earlier that soft looking comb over may be the best choice for men who would like women to run their fingers through their hair but if you are not THAT type, you may choose this hairstyle instead.
Expect that the combed over portion will look so tough that a hammer may be needed to break it. Of course, it would only look that way but a simple rinse will remove the products you have used. Partner this with a hard part on one portion of your head to emphasize the combed over portion.
Heightened Comb Over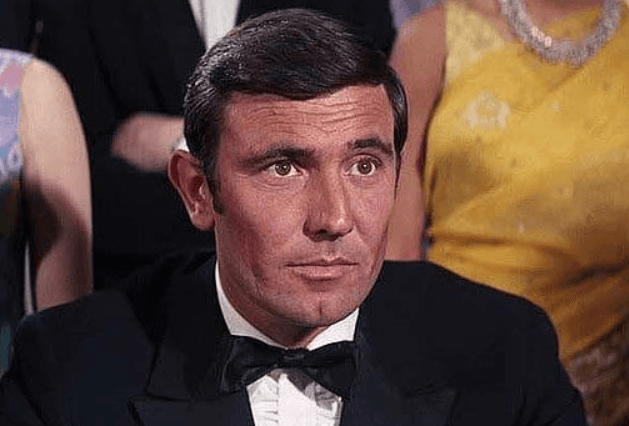 If you are going to do a comb over, you can always emphasize it to make it bigger. This has been shown in a lot of men's magazines and if models have shown that they can rock it, there is no reason why you cannot rock it too.
There are some hair products you would need to achieve this look though but the moment that you find these hair products, fixing your hair will be easier.
Deep Side Part Comb Over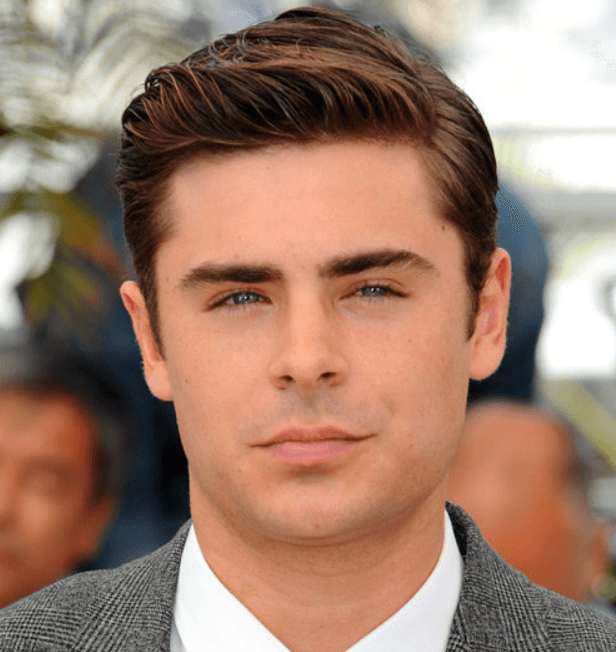 The side part is very common, just choose one side of your head and let the barber do his magic but if you want to put a bit of twist to this hairstyle, you can choose to have a deep part instead. You can make this hairstyle even more modern by adding some highlights on some parts of your hair. Your hair is guaranteed to stand out from the crowd.
Short Comb Over with Buzz Fade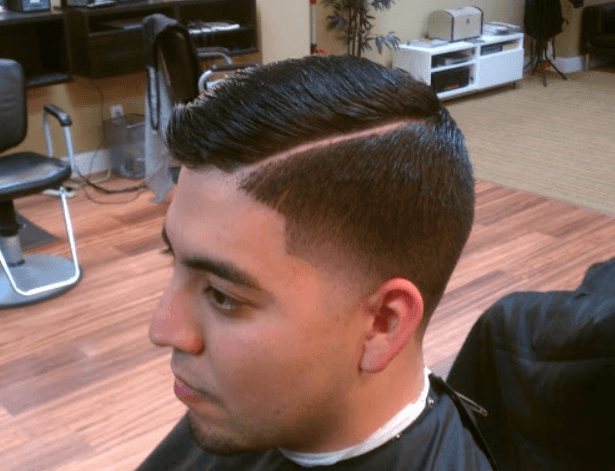 If you have always detested long layers then this is the best hairstyle for you to have. You can still part your hair on the sides but you will not look like a hipster with the hairstyle that you pick out. Make sure that the sides of your hair are still shorter than the hair that you have on the top portion of your head.
Sweeping Comb Over Fade
If you are the type of man who would like to have a head full of hair then this is a good option for you to have. You need to blow dry your hair so that they will stay away from your face. Instead, they will fan out on the sides of your head to make you appear more youthful. Expect that this hair can look even more amazing if you have highlights or if you already have salt and pepper hair.
Based on all of the comb over styles mentioned above, it is obvious that there are different ones suited for various people depending on their personality, lifestyle and even hair type.
If you want a classic comb over, then just tell the barber to give you the classic comb over style but if you want to go contemporary, just choose from any of the modern comb over styles mentioned above. Do not forget to pick the right hair products as they can make a lot of difference.