There are countless ways to look thinner than you are, ranging from choosing appropriate outfits and picking the right contouring style. A round face always makes you look chubbier than your actual stature.
By making your face look slimmer, your body will look thinner and give off a mature aura. But how can you make it appear less round? The answer lies in getting the ideal haircut and styling method that can frame the sides of your face and make it seem longer.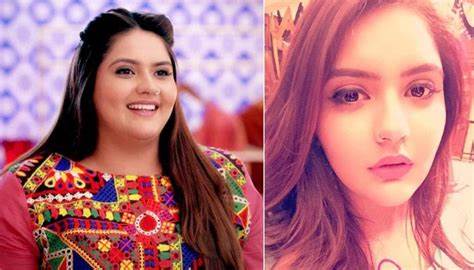 Top Tips to Help Your Hair Look Thinner
Here are some easy tips to help you choose a good haircut that will suit your face and body structure.
Say no to short hair: Short hairstyles have always been a crowd favorite because they focus on one's face and how easy it is to manage. But these haircuts are not very favored when it comes to round faces with chubby cheeks as it emphasizes the shape of your face and makes it appear rounder and bigger, giving you a childish look. So let's stay away from pixie haircuts and bob cuts for the time being.
But if you want to get a bob, you can go for an angular cut instead of the common round bob cut.
Layers in: The layered effect will give a unique frame to your face by softening it. Your round face will seem elongated and look oval, especially when you do not tie your hair up. The fluttering layers will reflect a free-spirited personality. You can go for either a shaggy layered hairstyle or get soft waves at the end of each layer that looks uneven.
Please avoid Blunt lines: Blunt lines make your features look sharper, but they don't suit round faces much. They will give more focus to your face's shape and make it look rounder and chubbier.
Waves and curls: Round faces look slimmer when the hair framing looks disheveled or uneven. That being said, symmetrical haircuts and styling options must be avoided. If your hair is straight, you can choose to style it into waves or curls or give it a ruffled look. The point is to make your hair look free so that most of the focus of onlookers will go to the hair and not to the shape of your face. These styling techniques can help in reducing the round appearance and making your face look chiseled.
Free your hair: Tying your hair up in a ponytail or bun will reveal the shape of your head in full glory. So, these styles are suited for women who have a slimmer facial structure. For someone with a round face who is trying to look thinner, these styles will backfire. So it is advised to let your hair be free most of the time. To give it a more genuinely disheveled or free look, you can air-dry your hair. It will work like magic if you have long hair that is layered.
Balance the volume: If you have very thick and voluminous hair long, you have to style it so that the hair that appears on the sides of your face won't look too much. It's okay to flaunt your glorious mane. But if you have a round face, the thicker your hair looks on, the lower sides of your face, the rounder your face looks. So balance out your hair on your sides to get a slimmer frame.
Get bangs: Bangs might not suit many face shapes. But if you have a big forehead and round face, bangs might be your next best friend. You can get slightly longish bangs that can be parted from one side to give your face an asymmetrical look, or you can try wispy bangs. This asymmetry will take the attention away from the shape of your face, making it look thinner on the sides and indirectly giving you an overall slimmer look.
Best Hairstyles to Make You Look Thinner
What are the best hairstyles to make your hair look thinner? Here is a look at a few useful ones that we found.
Even though we said no to the bob cut, you can still get a long bob. This style, despite looking similar to the bob, spots longer hair. It will give a better, slimmer look to your face and yourself if asymmetrical or shaggy.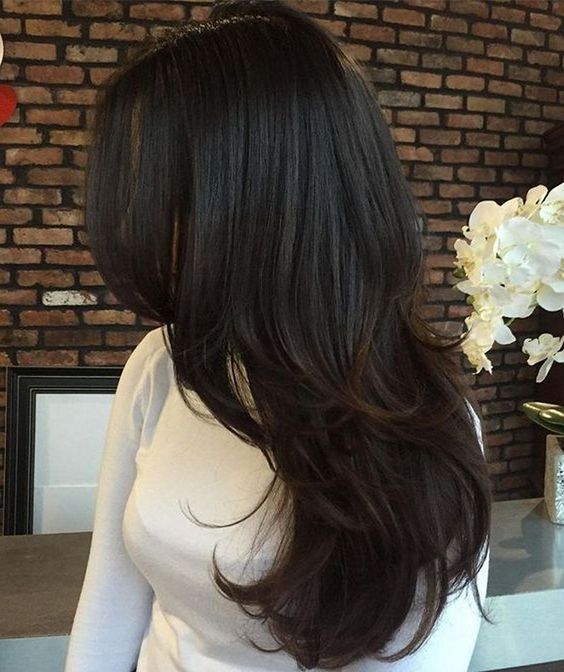 By blending unique layers and optimal length, you can achieve the perfect look that will make you look like the star of the party- and everyone will be dying to know-how managed to lose some weight overnight.
Wispy bangs with highlights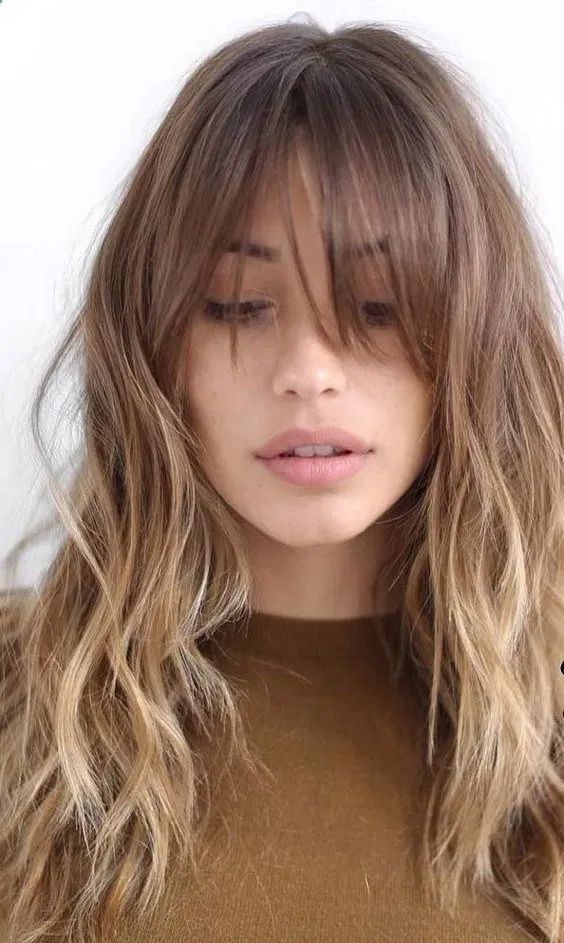 The disheveled look is perfect for getting a slimmer appearance. Add in matching highlights, and you will be stealing the show!
These tips and styles are just what you want to look good. Let it be any event, and you will be the showstopper! Which one is your favorite? Let us know below.