Are you searching for your next hair inspiration? The Ivy League haircut may be something you have heard before, but you are unsure if it would look amazing. This is known to be a variation of the crew cut, which is considered a classic hairstyle that you should have right now. Some slight differences can make you prefer this over the crew cut.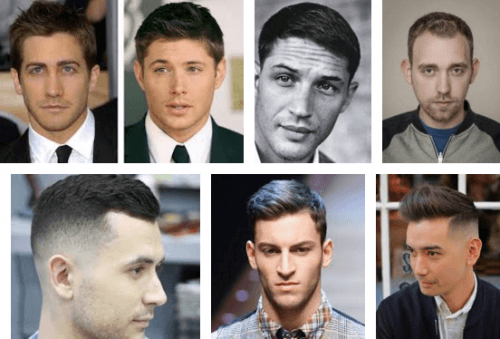 What is the Ivy League Haircut?
It is only natural that you want to know as many details about this type of haircut. Basically, the ivy league haircut is similar to the crew cut. In fact, the crew cut may be the inspiration for this hairstyle. The main difference is that this comes with a side part. There is enough hair on the top portion of the head that can be parted on one side.
Feature
Ivy league haircut is considered a versatile type of haircut because it allows hair to be styled easily, and guys always manage to look amazing with this hairstyle. This is deficient maintenance, so you do not have to worry about spending half an hour on your hair every time you wake up in the morning. This is a hairstyle that can keep your hair looking neat and tidy at all times. Just make sure that you get maintenance cuts from time to time.
Best for People
Ivy league haircut will work best for men who do not want to give a lot of attention to their hair. Are you always on the go? If you answer yes, then you do not want a hairstyle that is high maintenance. This haircut will allow you to look neat even when you are rushing or stressed from all the work you have to do. Ivy league haircut works best for people who have prominent and angular jawlines. Men with strong cheekbones will also look great with this haircut.
How to Get an Ivy League Haircut
When can you get your haircut? In fact, you need to make sure that your hair is more than an inch long in front, and the barber can already do wonders to your hair. The top portion of your hair should also be a bit longer than 1-inch. The barber can make some adjustments to the length if it is too long, but it cannot be fixed if your hair is too short.
How to Style an Ivy League Haircut
This is probably the best thing about having this type of haircut – you do not have to do much to make sure that it is well-maintained. To style your hair, do the following:
Allow your hair to dry a bit from the shower.
You can towel dry if you are rushing.
Use styling wax to smooth your hair in place.
Allow your hair to dry naturally.
40 Perfect Ivy League Haircuts For Men
1. Young Ivy League Style haircut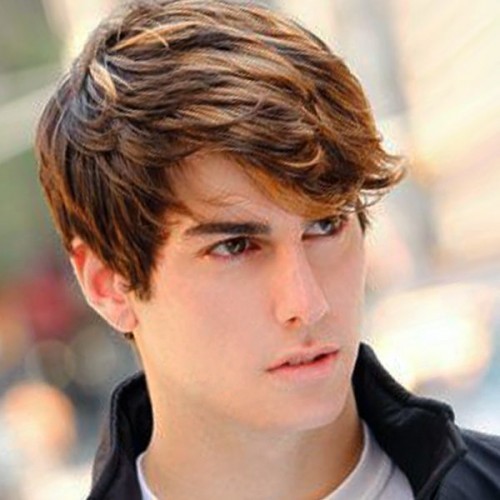 2. V-shaped Ivy League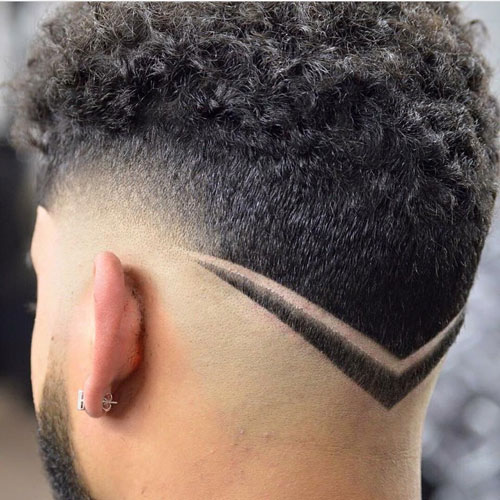 3. Tousled Ivy League Haircut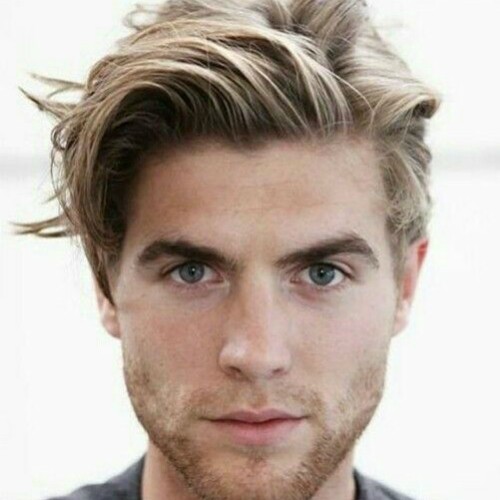 4. Textured Ivy League Haircut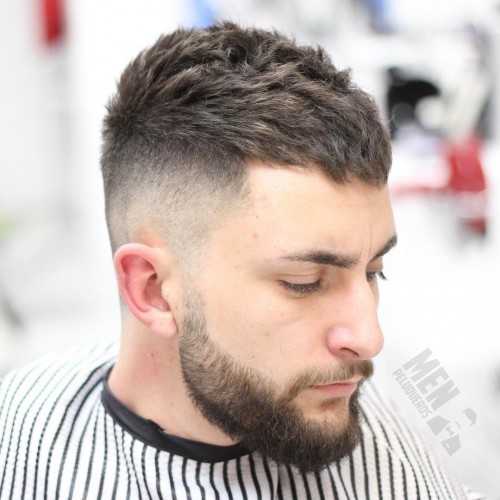 5. Taper Fade Ivy League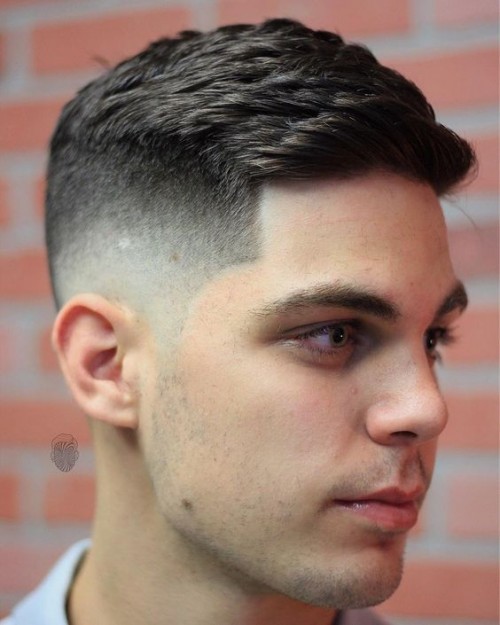 6. Spiky Ivy League Haircut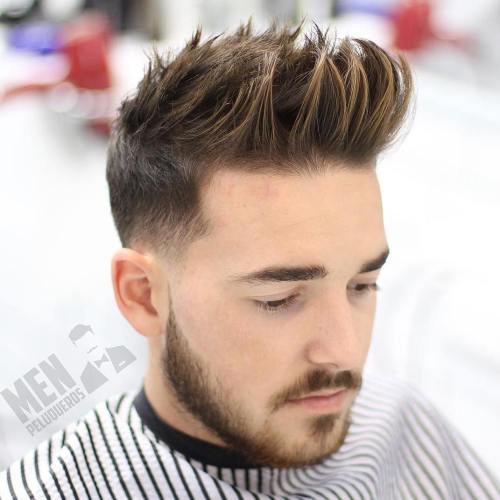 7. Spiked Ivy League Haircut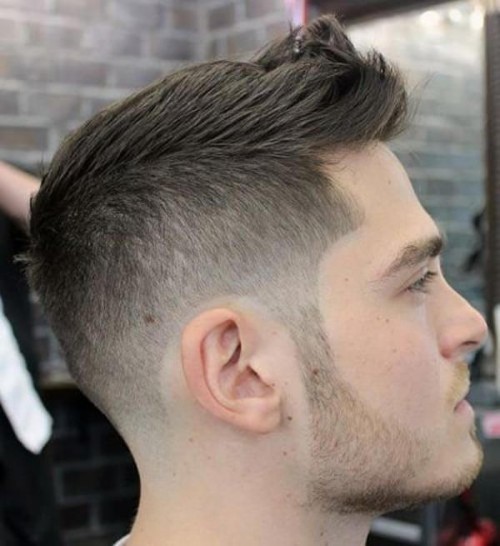 8. Slick Back Ivy League Style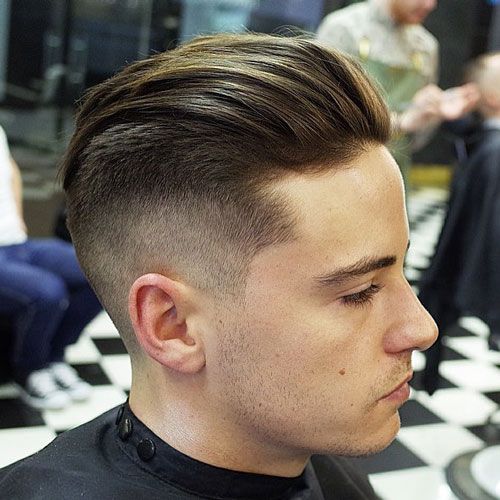 9. Skin Fade Ivy League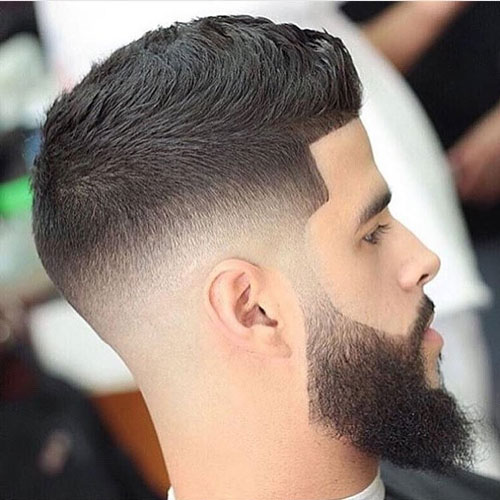 10. Side Part High Fade Ivy League Haircut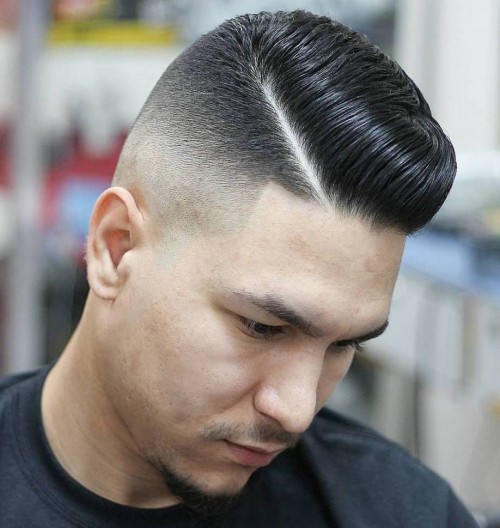 11. Short Ivy League Beard haircut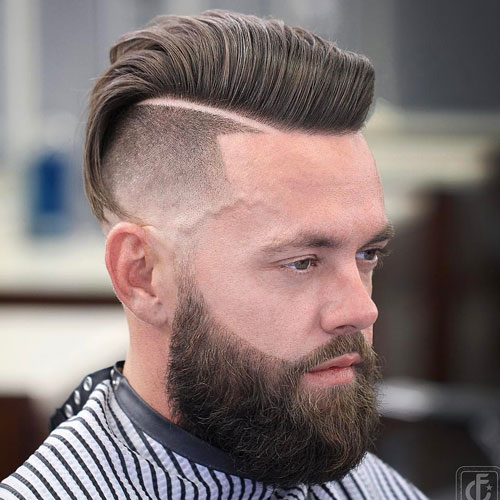 12. Shape Up Ivy League Haircut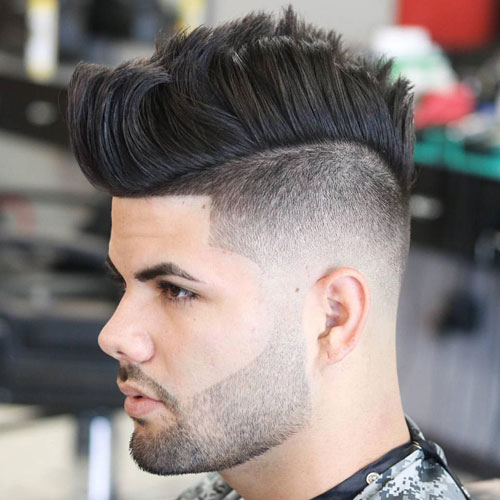 13. Shag Ivy League haircut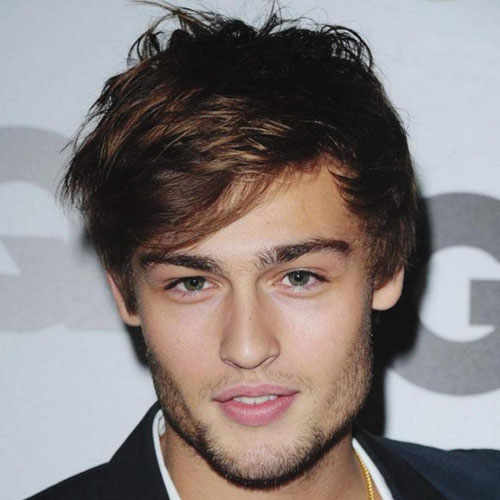 14.Quiff Ivy League Haircut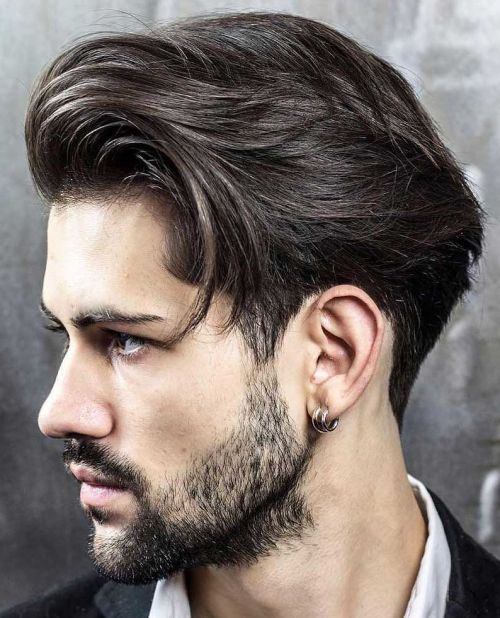 15. Pomp Ivy League haircut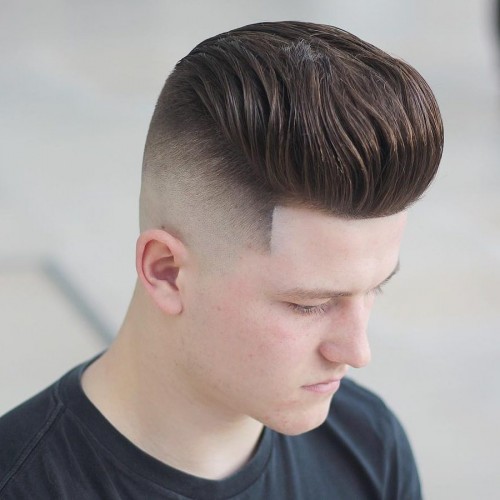 16. Modern Ivy League Haircut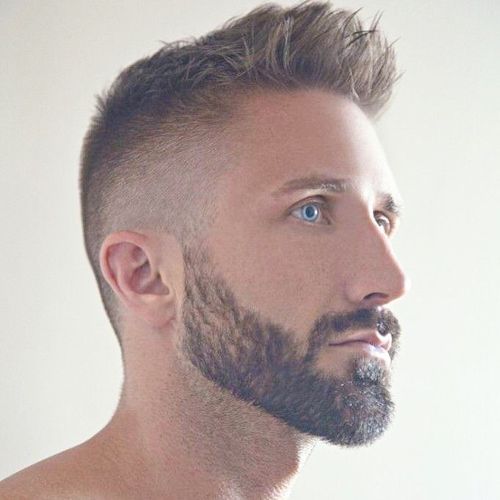 17. Messy Top Ivy League haircut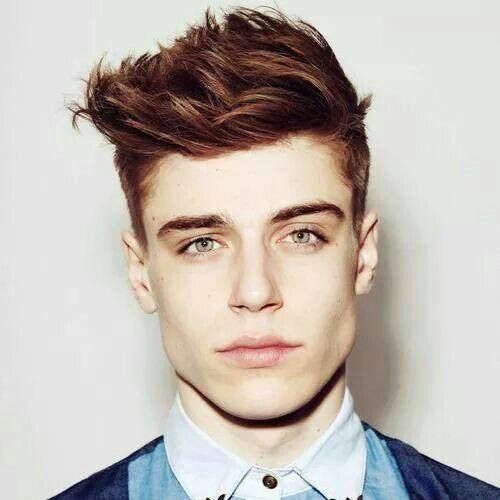 18. longer ivy league haircut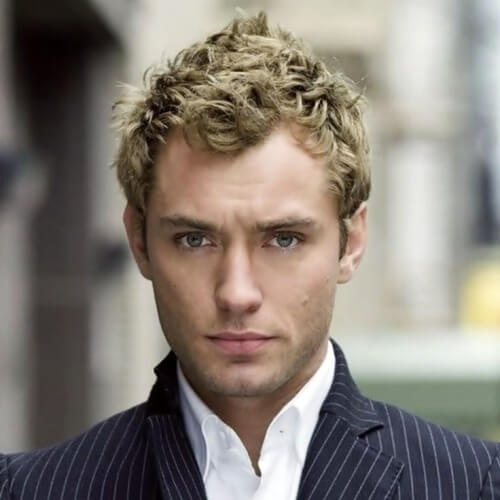 19. Long Ivy League with Mid Fade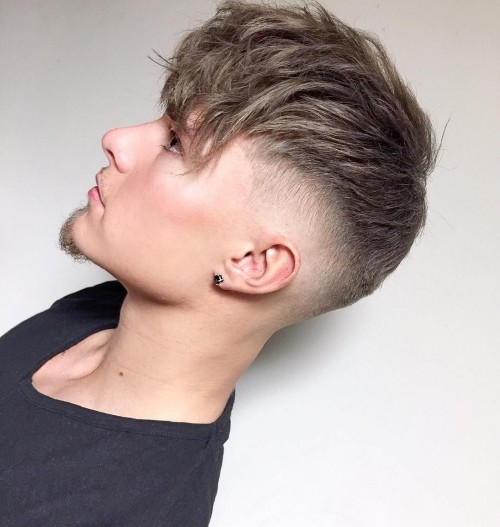 20. Ivy League with Side Sweep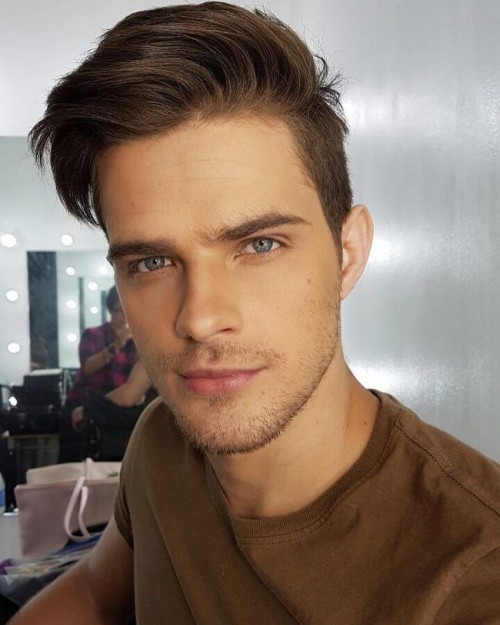 21. Ivy League mid Fade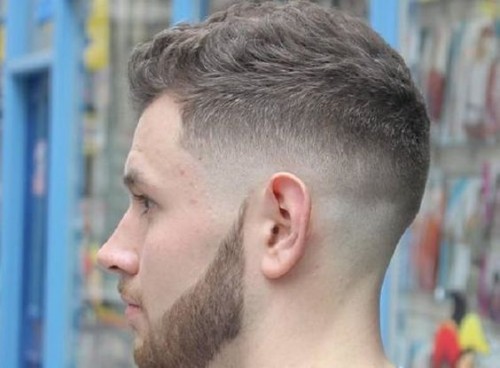 22. Ivy League low Fade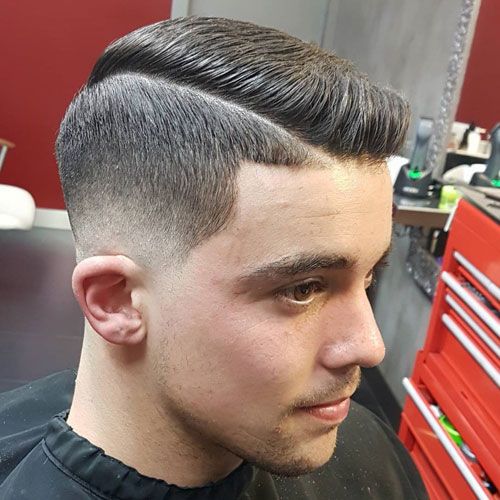 23. Ivy League Hard Part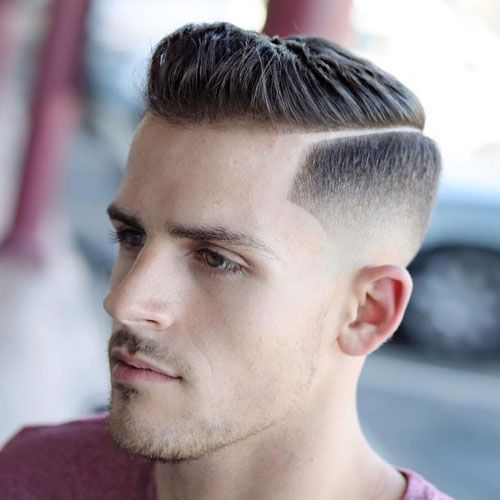 24. Ivy League haircut with line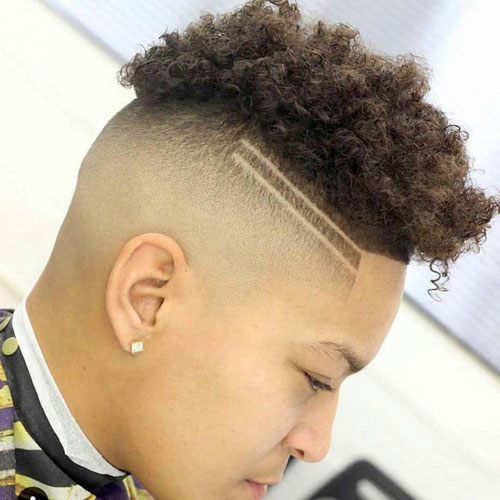 25. Ivy League Faux Hawk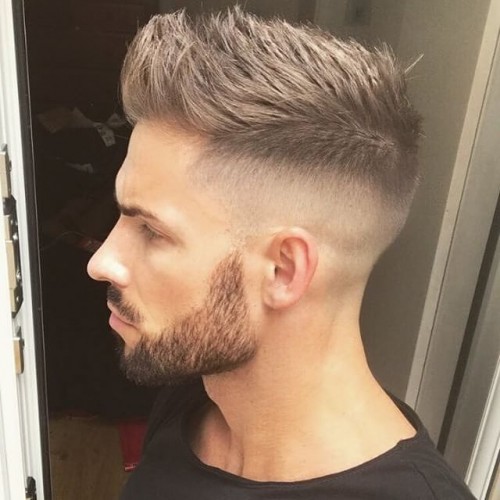 26. Ivy League Caesar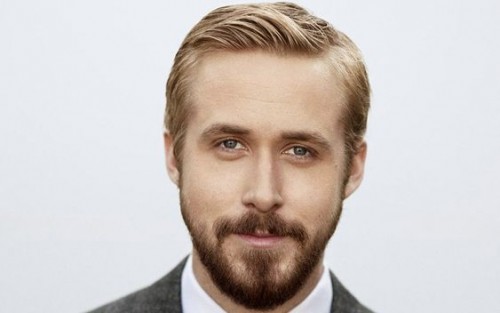 27. Ivy League High Fade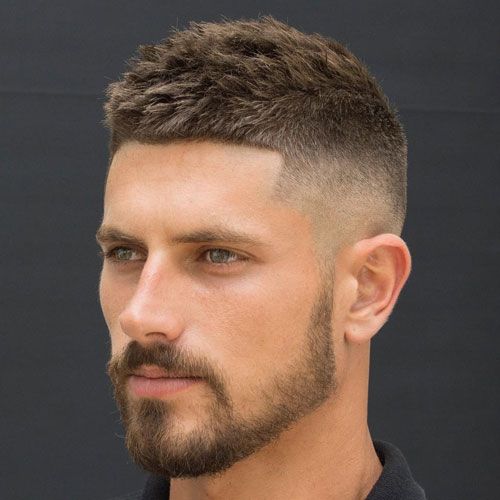 28. Hipster Ivy League beard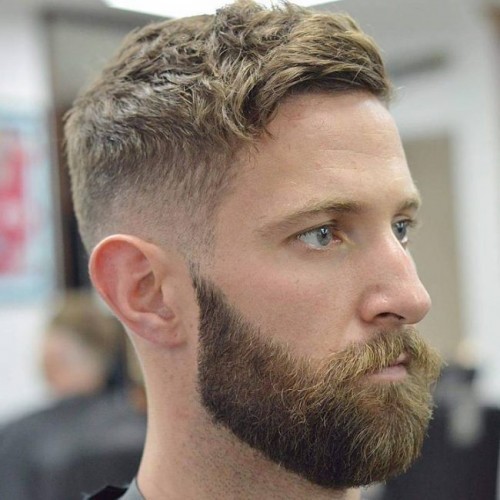 29. High and Tight Ivy League Haircut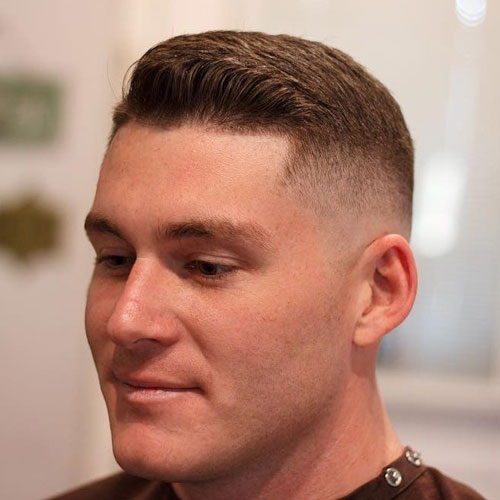 30. Harvard Cut Ivy League haircut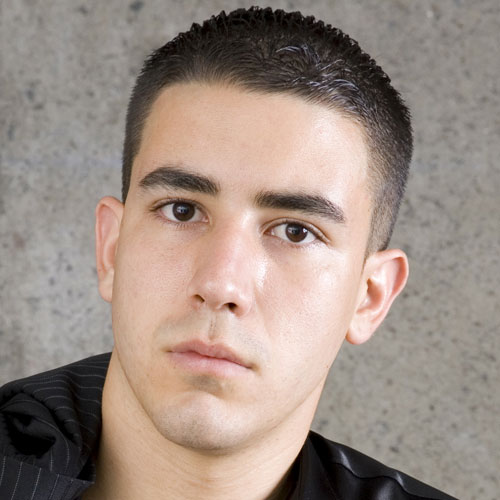 31. Curly Ivy League haircut
32. Comb Over Ivy League Haircut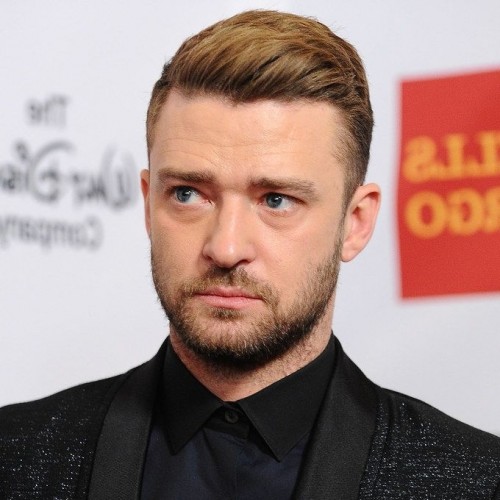 33. Classic Ivy League haircut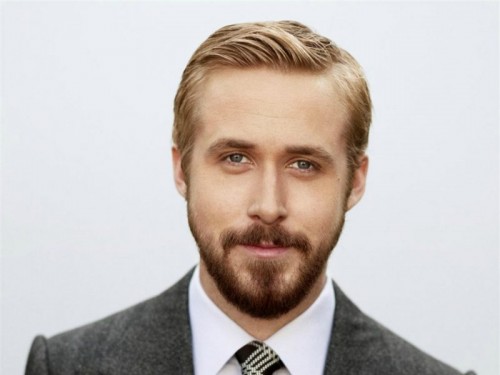 34. Casual Ivy League Haircut
35. Buzz Cut Ivy League Haircut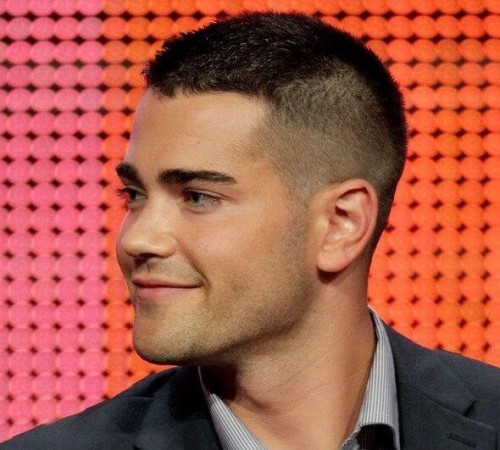 36. Brushed Up Ivy League Haircut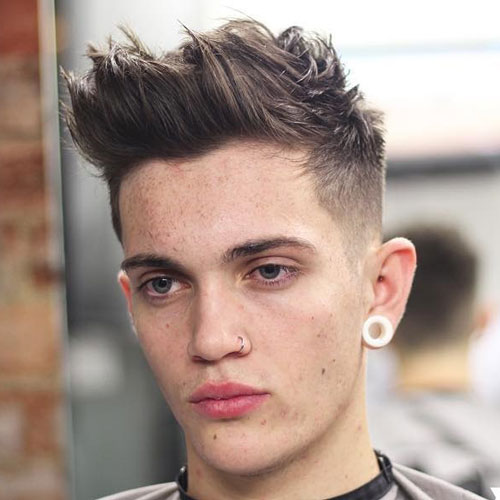 37. Blowout Ivy League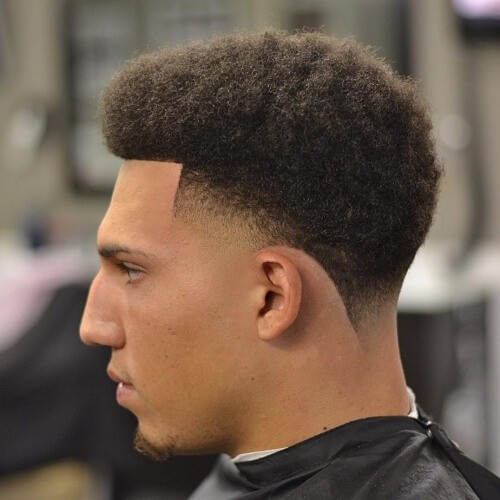 38. Athletic Ivy League Haircut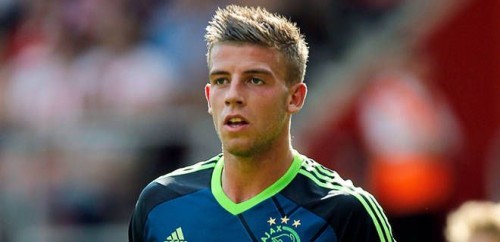 39. Athletic Ivy League Haircut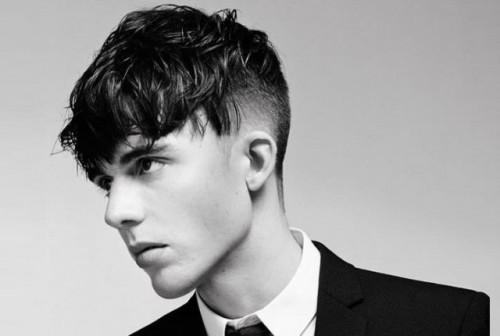 40. Mature Ivy League Style