Are you worried about your big nose stealing all the attention? Time to leave that in the past because we have the best and easiest solution to balance your looks. It requires no products – all you have to do is switch your hairstyle. There are many hairstyles to choose from when it comes to gaining beauty points, and just the best ones if you have a big nose.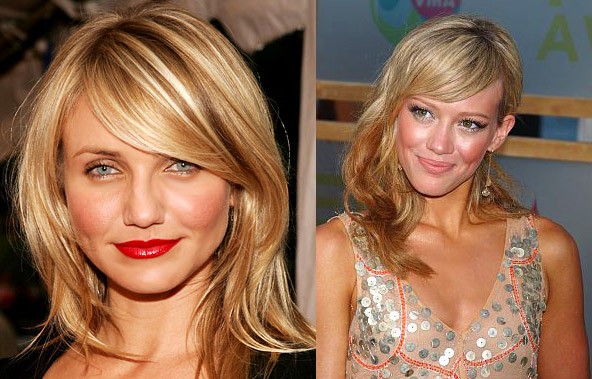 Things to keep in your mind
You should keep certain things in mind while getting your hair cut, especially if you have a big nose.
Getting a layered hairstyle will take away the attention from your nose, mellowing down its prominence while contouring the rest of your facial features. It doesn't matter if your hair is straight or wavy; layers always help.
Hairstyles that widen your face and, in turn, make your nose look comparatively smaller are a great start. You can make this work by styling your hair with soft waves and curls.
If you are a person who prefers coloring your hair to cutting it, you can choose bright or unusual hues to take the viewer's focus away from your nose. When matched with an apt hairstyle from an expert hairdresser, these shades will bring all the attention to your hair.
When it comes to length, you can grow your hair to a medium length. But it is okay to grow it longer as it allows you to experiment more with rollers and perms. You can also try short hairstyles if you are ready to showcase your facial features.
If you have curly hair, you can grow it out long to fall on your face. You can one-up the hairstyle by getting layers at the end.
If your nose is long and thin, it would be better to grow your hair to incorporate it with your facial features.
Since the primary strategy is to focus away from your nose, even side-swept bangs can help. It will soften your face as well as bring a contoured look. Placing bangs strategically can work wonders. But make sure that you don't get blunt or uneven bangs, as they will break your face's view. You can also double up your camouflage by getting bangs with layers, especially if you have naturally smooth hair.
Even a small step, like parting your hair, can help decrease the prominence of a big nose from your profile. The best style of hair parting is from the side, be it left or right. Doing so will give an asymmetrical look to your face, and the focus of the onlooker will no longer be the center of your face, that is, your nose.
Hairstyles best suited for big noses
If you have a big nose, don't worry. There are several hairstyles that you can try out. Here is a look at some of them.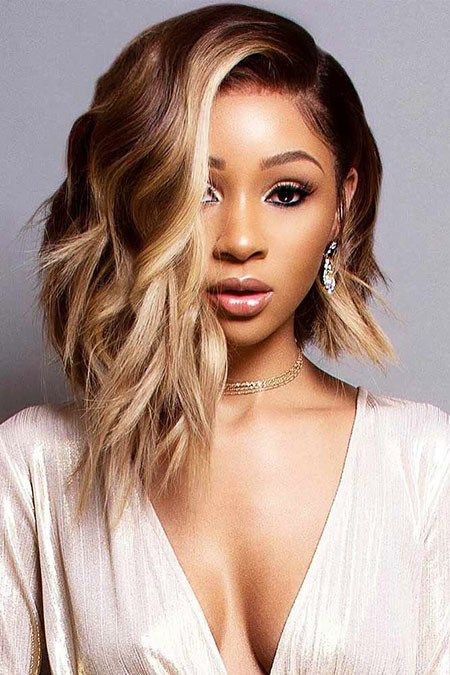 Perfect for wavy and straight hair. Asymmetry takes away the focus from the center, in this case, your nose. You can get an uneven haircut from an experienced hairdresser—feather your hair on both sides, giving it an enhanced wavy look.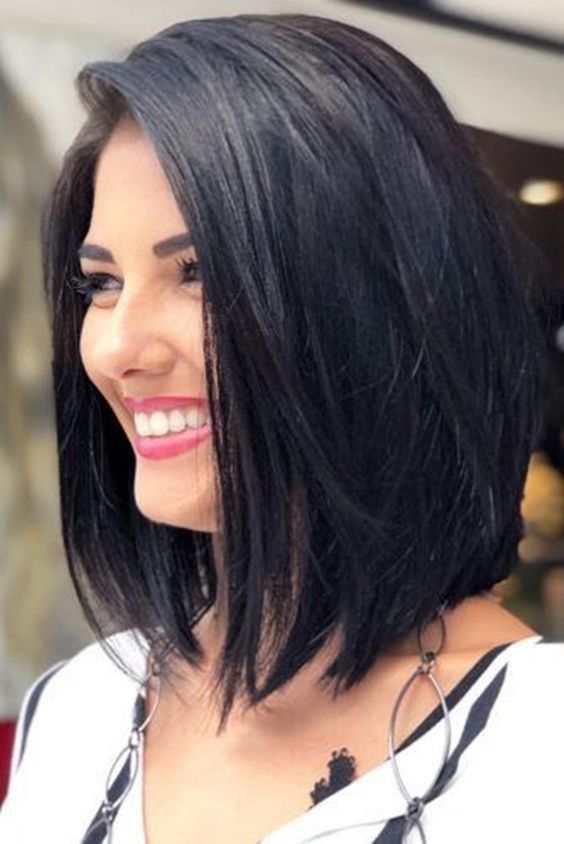 This one's got to be one of the more interesting looks around. Not to be confused with the pixie cut. When you cut your hair too short, the pixie cut brings all the focus to your facial features. You can get it if you are daring enough to handle the excess attention.
A bob is when your hair is cut along with your face's curve long enough to reach your jaw or barely touch your shoulder. It incorporates a curvy look, and when matched with a side parting, it will contour your face beautifully and reduce the presence of a big nose.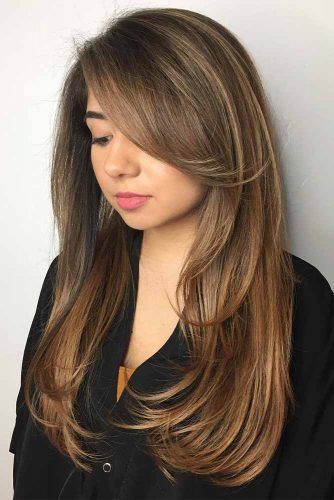 Growing uneven bangs can help not only with a big nose but also with a big forehead. When parted from a side rather than the middle, it will give your face an asymmetrical frame. Let your bang lay over your forehead slantingly to complete the look. If you were to part your bangs from the middle, it would attract more attention to the center of your facial features.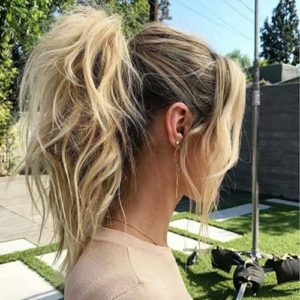 If you do not want your hair cut or colored, you can always go for a hairdo that matches your face and distracts attention from your facial features.
The best way to do so is to tie your hair up on the back of your head, preferably in a loose manner. A style like a messy bun can do the trick. After tying it up the way you want, tease your hair from the back to give off a relaxed vibe. It shouldn't be tied uptight and formal. Let a few smooth, loose hair strands fall on your face, and the look is complete.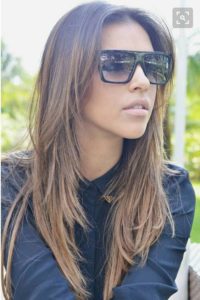 Your hair's texture will distract attention from your nose, so if you are ready to experiment with a hair curler, you can do so. It works better if your hair lacks volume, as curling will create an illusion of voluminous hair. If not curls, you can stick to large waves that are long enough to be pinned back.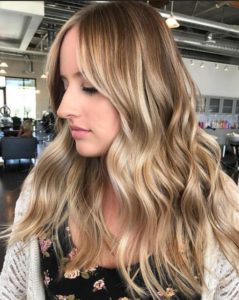 As mentioned before, asymmetrical hairstyles can do magic when decreasing the prominence of a big nose. Cutting your hair in uneven but calculated layers will accentuate your lips and eyes. It will work better on long and medium hair.
You shouldn't worry if you have a big nose. All you need is the right hairstyle, and you will be able to turn your eyes around.